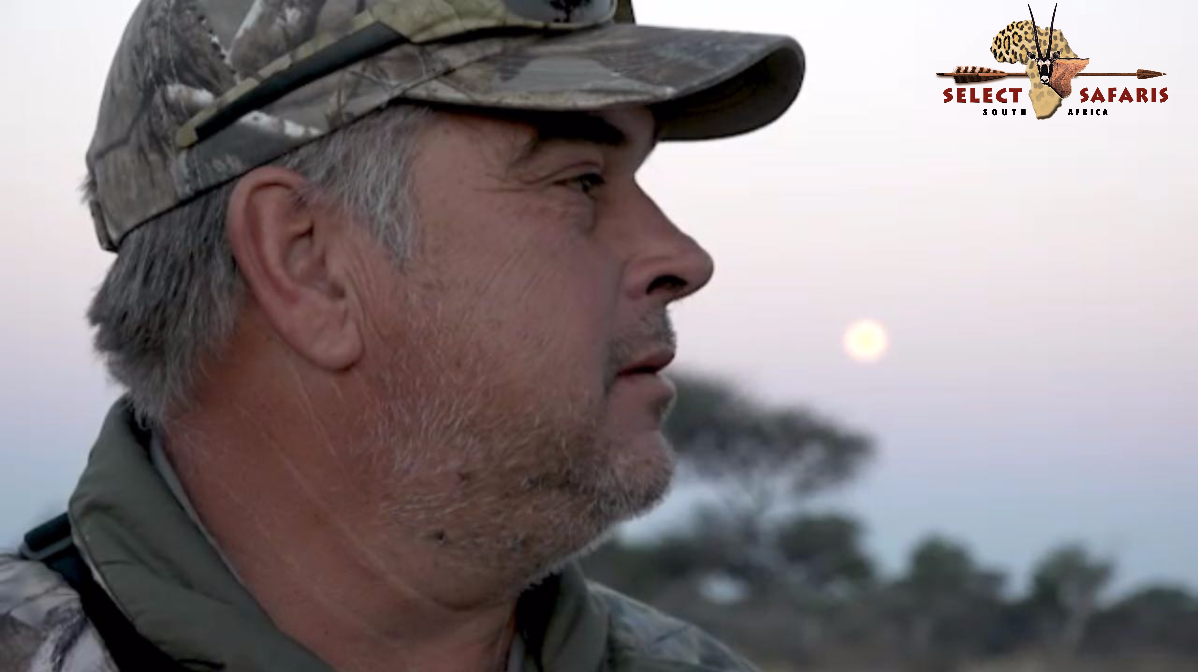 A Word From The Owner
As a young and enthusiastic professional hunter I wanted to be as close to the wildlife as I could be. I admire nature and all the animals within. I took my admiration and established Select Safaris in September of 1992. With enthusiasm and hard work, we managed to create a stable and healthy company with a strong background. Now, with more than 30 years of hunting experience I am the proud owner of Select Safaris South Africa.
-Jan du Plessis
Family is Part of Us
Here at Select Safaris our team is like family. We all work together in order to make new family. Our aim is for people to arrive as clients, but to leave as family friends. Comfortable throughout, friendly within and dedicated to helping you to get the most out of what Select Safaris has to offer.
Location, Location, Location
To relax completly is it all about the location you choose to relax at. Perfectly positioned between large cliffs looking down on the lodge, the camp creates an unbelievable scenic experience with lookout posts looking down into the Waterberg mountain range and the most unbelievable sunsets. At Select Safaris it is the environment that elevates your experience and thus creates something memorable. Choose right; Choose Select Safaris.